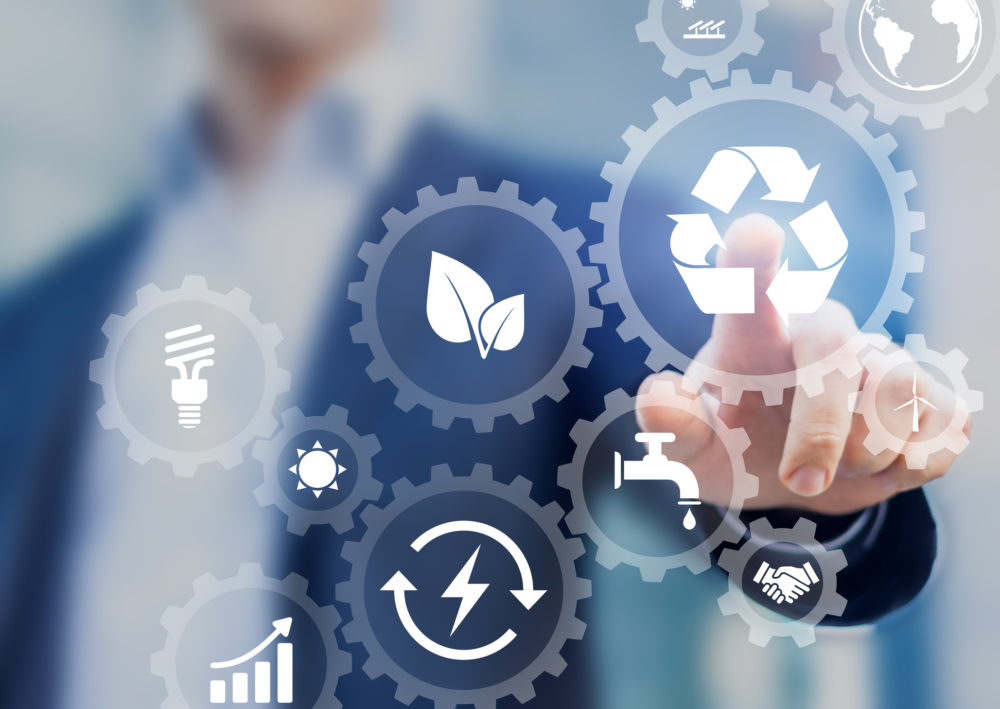 Fresh Pak Corp
We are a global leader and supplier of sustainable plastic packaging products.
Our success is built on a foundation and experience of more than 40 years in the manufacturing of plastic products and resin. Strategically located in Houston Texas with sales representatives in the United States, Latin America, Asia, and Europe; our professional and multilingual staff offer unsurpassed services worldwide.
Our plastic products are made with up to 100% recycled plastic bags and plastic bottles, transformed into certified PCR resins and plastic sheeting. Through cutting edge technology, we're able to convert plastics into recycled packaging product solutions. Fresh Pak prioritizes environmental sustainability, and operates on principles of change that drive the value of reusable plastics. Our strategic collection schemes facilitate more efficient use of natural resources by improving recycling and re-use capabilities, and stretching the value chain across our market, lowering costs for our customers, creating green jobs, protecting the environment, and stimulating the economy.
Our Mission
To proactively identify and satisfy the needs of our customers by providing truly sustainable plastic packaging products.
Commitment to Innovation
FreshPak is one of the leading plastic recyclers
Our products meet and exceed all requisite ISO standards
We consistently redesign and improve our products to meet our customers functional, economic and environmental needs.
We annually reprocess millions
of pounds of plastic waste into high-quality products that help companies drastically reduce their carbon footprint.
Sustainable Production of Superior Products
Capabilities
---
Quality Control Auditing System
Document control of product specifications
Machine process setup conditions
Product identification and traceability
Warning/hold ticket/quarantine system
Analyzing customer returns/waivers with corrective action
Certificate of analysis for raw materials
In-house quality testing equipment and product validation
Independent laboratory product validation options
Quality assurance data system
Manufacturing
Document control of product specifications
Machine process setup conditions
Product identification and traceability
Warning/hold ticket/quarantine system
Analyzing customer returns/waivers with corrective action
Manufactured in the USA

---
Supply Chain
Customer supply chain programs
Just in time deliveries
Managed inventory systems, integrated inventory, production and financial
EDI Capable
Industries Served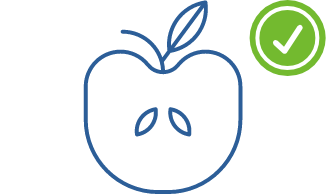 Food & Beverage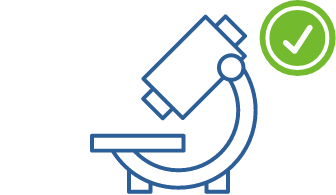 Chemical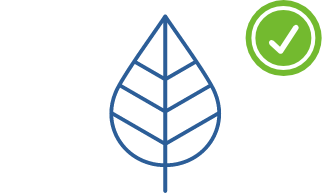 Agriculture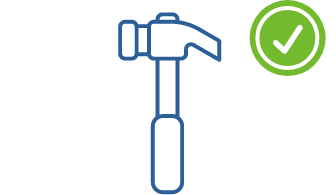 Building & Construction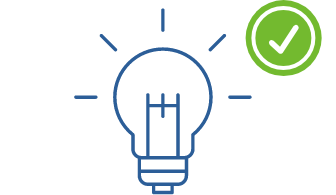 Electronics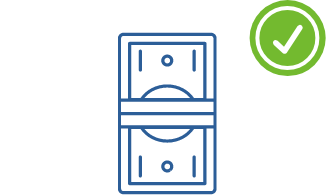 Retail